Residential & Commercial Plumbing
NEW RESIDENTIAL & COMMERCIAL PLUMBING & RADIANT HEAT
Water Piping
Drainage Waste, and Vent
Gas Piping
Fixtures / Faucets
Water Heaters / Tankless
Accessories
Radiant Heat Boilers
Radiant Infloor Heat Boiler
We offer all home plumbing services and also hot water heating. We are available for minor leaks, faucet repair, hot water heaters, frozen pipes, sewer line problems, water pressure issues, toilet repair, dishwasher installs, sump pumps, unclogging drains, remodels and a host of other issues.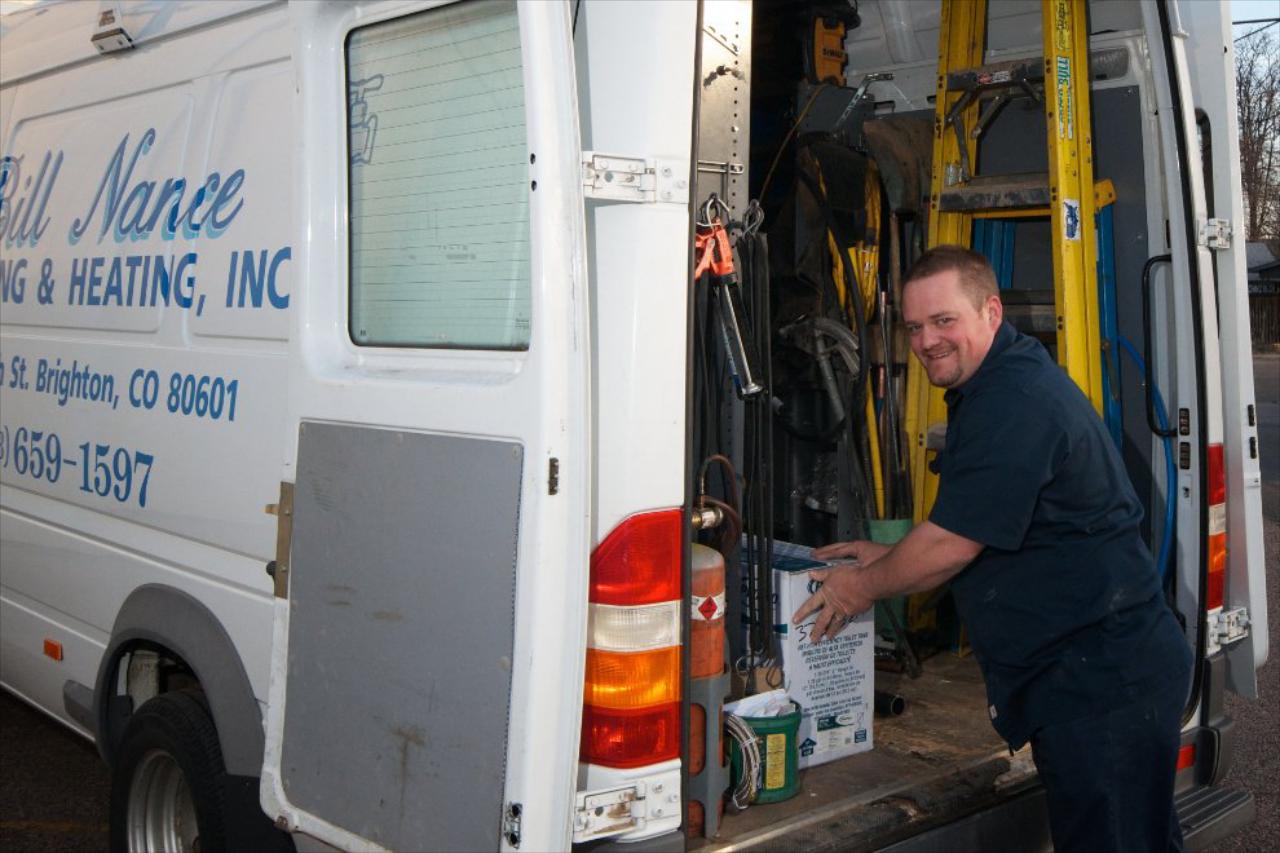 SERVICE WORK FOR RESIDENTIAL, COMMERCIAL, TENANT
Water Heaters
Faucet Repair / Replacement
Toilet Repair / Replacement
Tub Repair / Replacement
Re-Piping
Disposal Repair / Replacement
Drain Cleaning
Drain Pipe Repair / Replacement
Gas Pipe Repair / Replacement
Water Pipe Repair / Replacement
Sprinkler Backflow Valves
Misc. Plumbing Repairs
Our skilled team can evaluate your project or repair needs and let you know what you're spending before we get started. Bill Nance Plumbing and Heating, Inc. is ready to meet with you to discuss your upcoming jobs and projects, help plan the project requirements, and provide a free estimate. Contact us today to get started.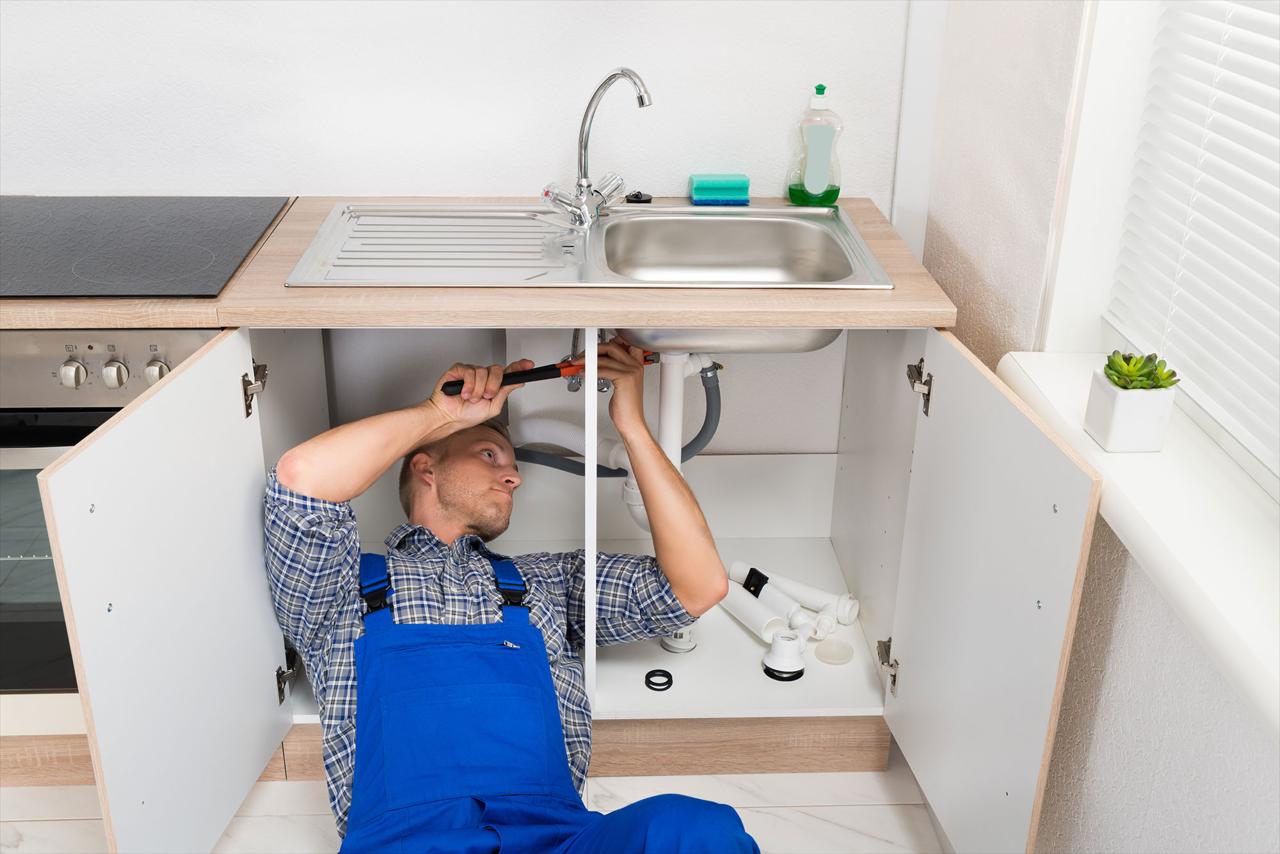 FINISH & REMODEL
Whether you're remodeling or building new, Bill Nance Plumbing and Heating, Inc. offers professional plumbing services that you can count on. We work hard to meet your project needs, exceed your expectations, and ensure all of your plumbing and fixtures are up to code. We are committed to providing the best service in the industry using the best available materials and products. We listen to your needs and offer professional advice to make sure the project is done right. Contact us today for additional information or to schedule a consultation.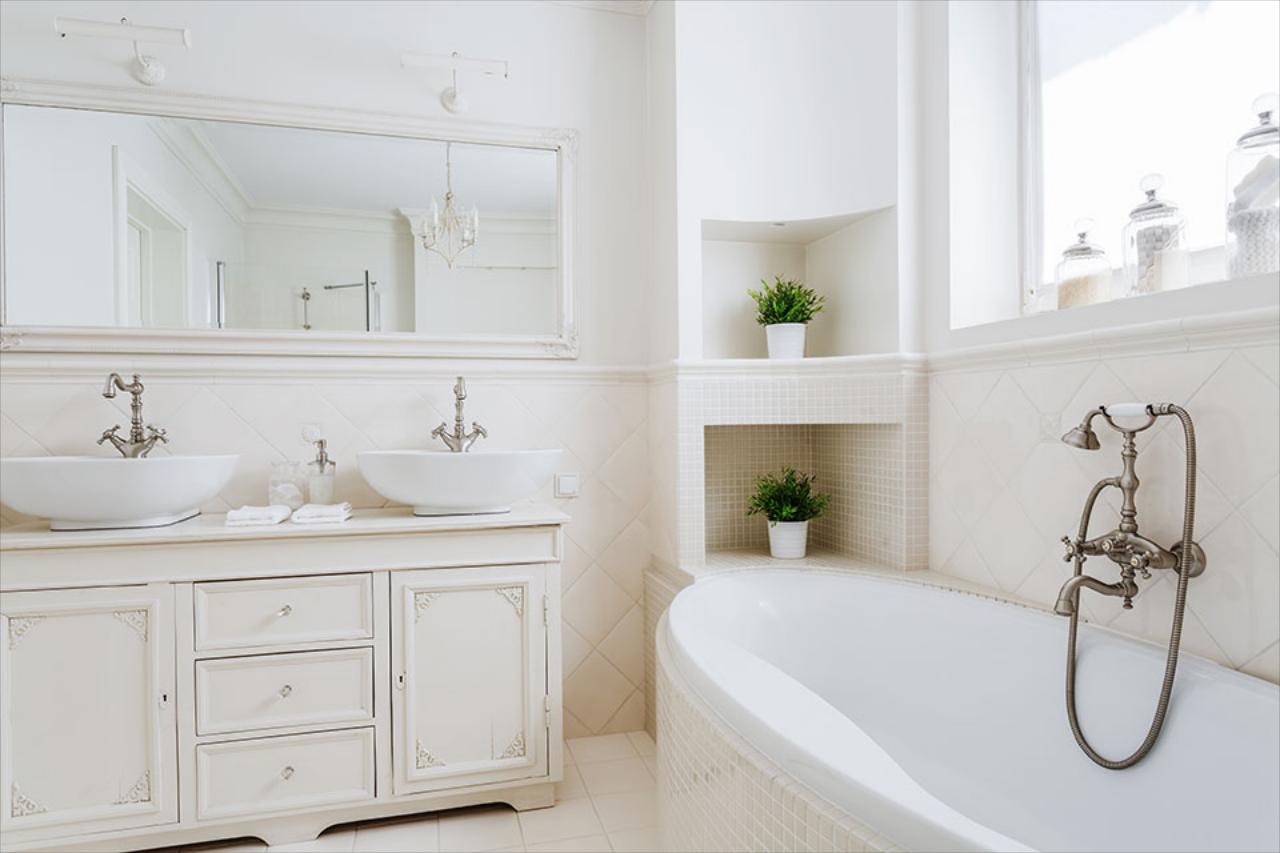 Services Provided for Your Business & New Construction
Business never sleeps and neither do we. We are available to help solve issues such as boiler failure and repair, office maintenance and tenant issues. Many business overlook the need for regular plumbing inspections and upgrades, Bill Nance Plumbing offers these services so that you can concentrate on doing what you do best and worry less about the plumbing and heating responsibilities that come up.
Bill Nance Plumbing has worked for thousands of general contractors since the start of business in 1968. Bill Nance Plumbing has been able to build and continue many solid relationships with these contractors over the years. These relationships have carried over in allowing Bill Nance Plumbing to service and take care of future plumbing needs that far surpass the initial construction stages.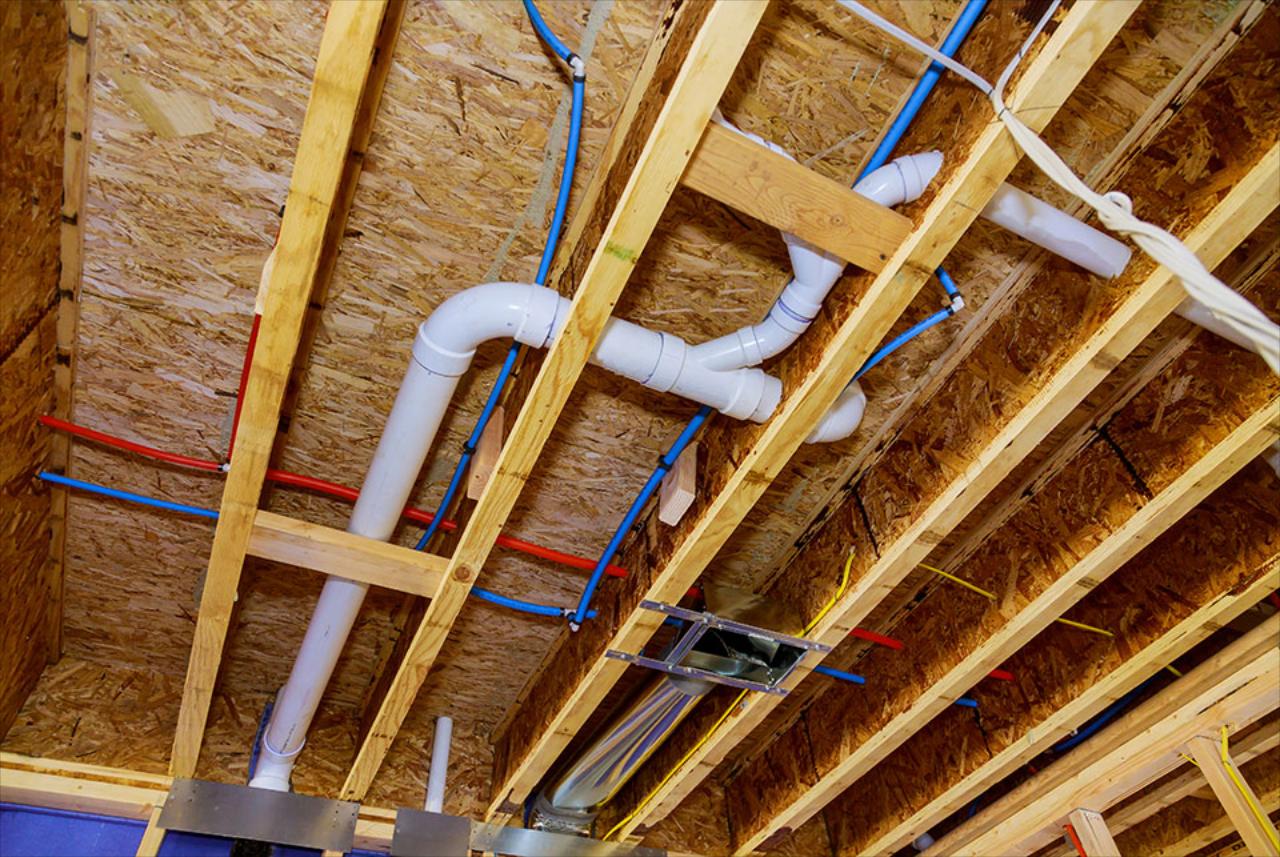 Where We Serve:
Northern Area
Brighton
Fort Lupton
Lochbuie
Hudson
Dacono
Keenesburg
Roggen
Wattenberg
Erie
Firestone
Frederick
Lafayette
Southern Area
Henderson
Northglenn
Commerce City
Reunion
Southwestern Area
Thornton
Westminster
Broomfield
Schedule an Appointment