COVERING NORTHERN DENVER METRO AREA
Family Owned Since 1968
Integrity, Dependability & Fair Pricing
Bill Nance Plumbing & Heating - A family-owned business since 1968, Bill Nance Plumbing & Heating, Inc. has flourished on a reputation of integrity, dependability, and fair pricing. With continued success Bill Nance Plumbing, a third-generation owned company is now being run by Josh & Zach Nance.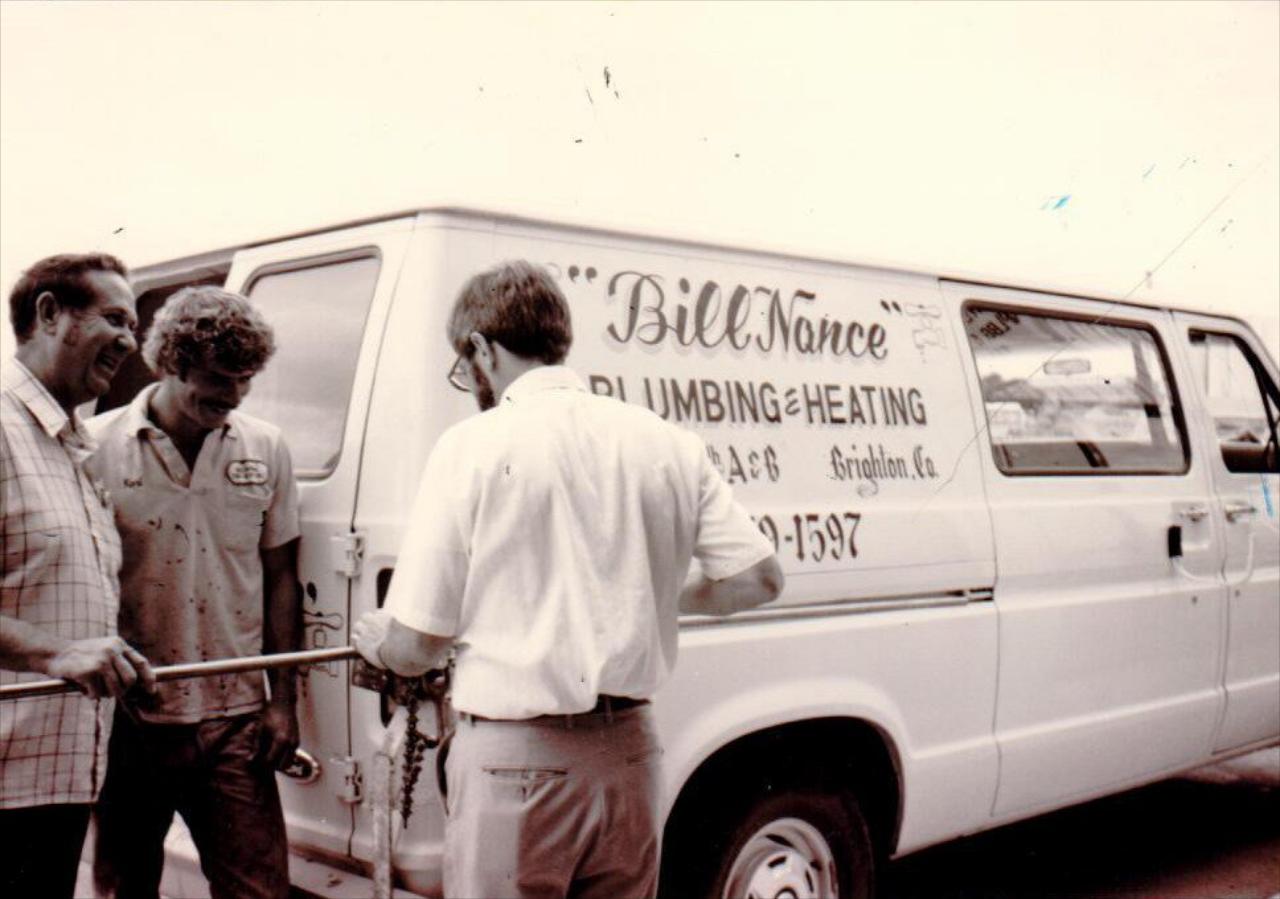 50+ Years of Tradition
Josh and Zach Nance have the expertise of a dedicated staff, some of whom have been on the team for more than 20 years, who also take pride in serving their community with courtesy and honesty.
We are proudly carrying on the 50 plus years of tradition as a leader in our industry and Bill Nance Plumbing will continue to provide excellent customer service for generations to come, helping homeowners to live more comfortable and healthy lives. All members of the Nance Plumbing and Heating team are licensed plumbers in the state of Colorado.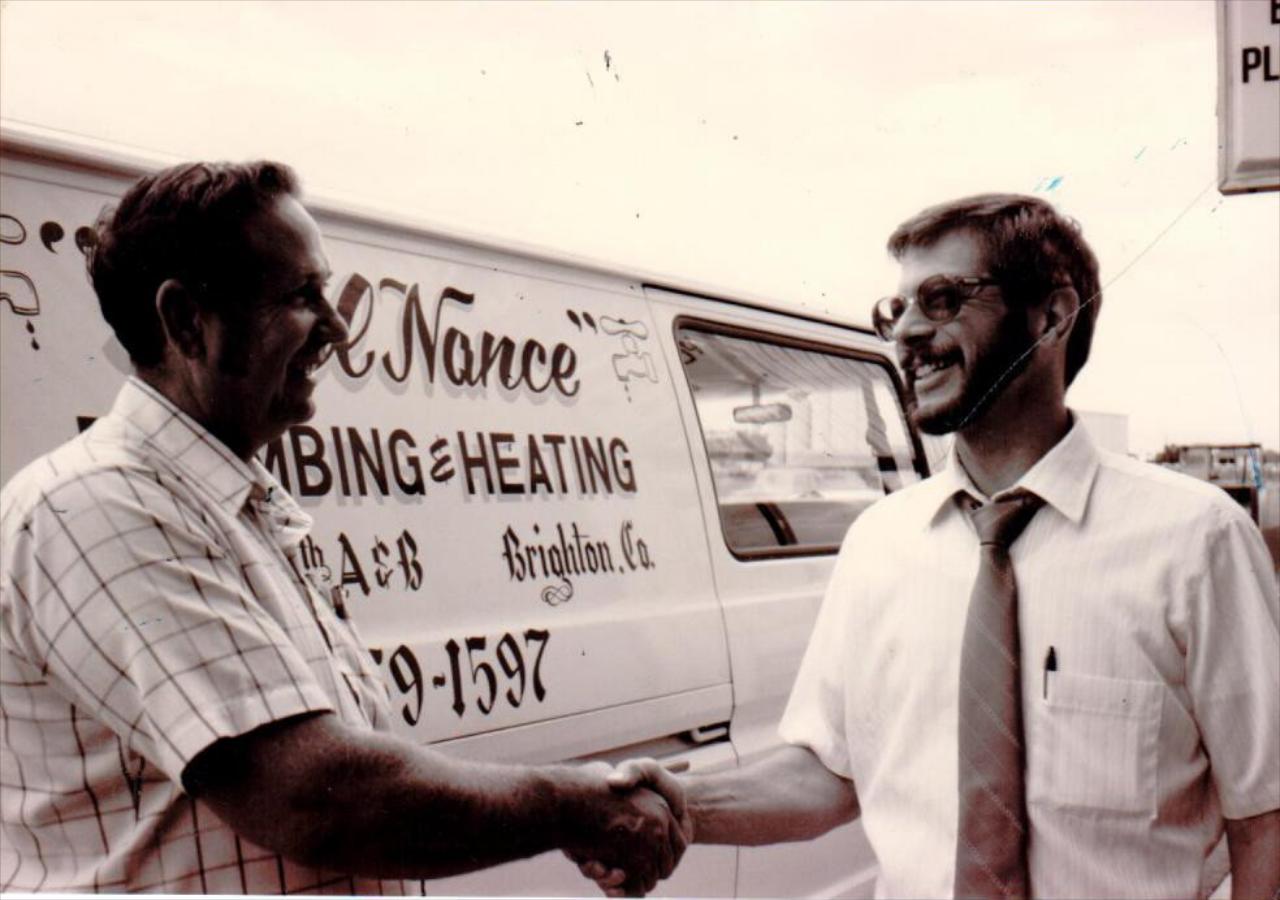 Avoid issues with professional plumbing services from our knowledgeable, experienced plumbers
Bill Nance Plumbing and Heating, Inc., our skilled plumbers have experience with construction projects of almost any size. From home remodels, to retail or office construction jobs, we are ready to bring the right skills and equipment to every job and will ensure your plumbing systems are up to local codes will offer years of trouble free operation.

We are also here to address any plumbing issues you might encounter, from small leaks to broken pipes and much more. Count on the professionals at Bill Nance Plumbing and Heating, Inc. with your plumbing needs.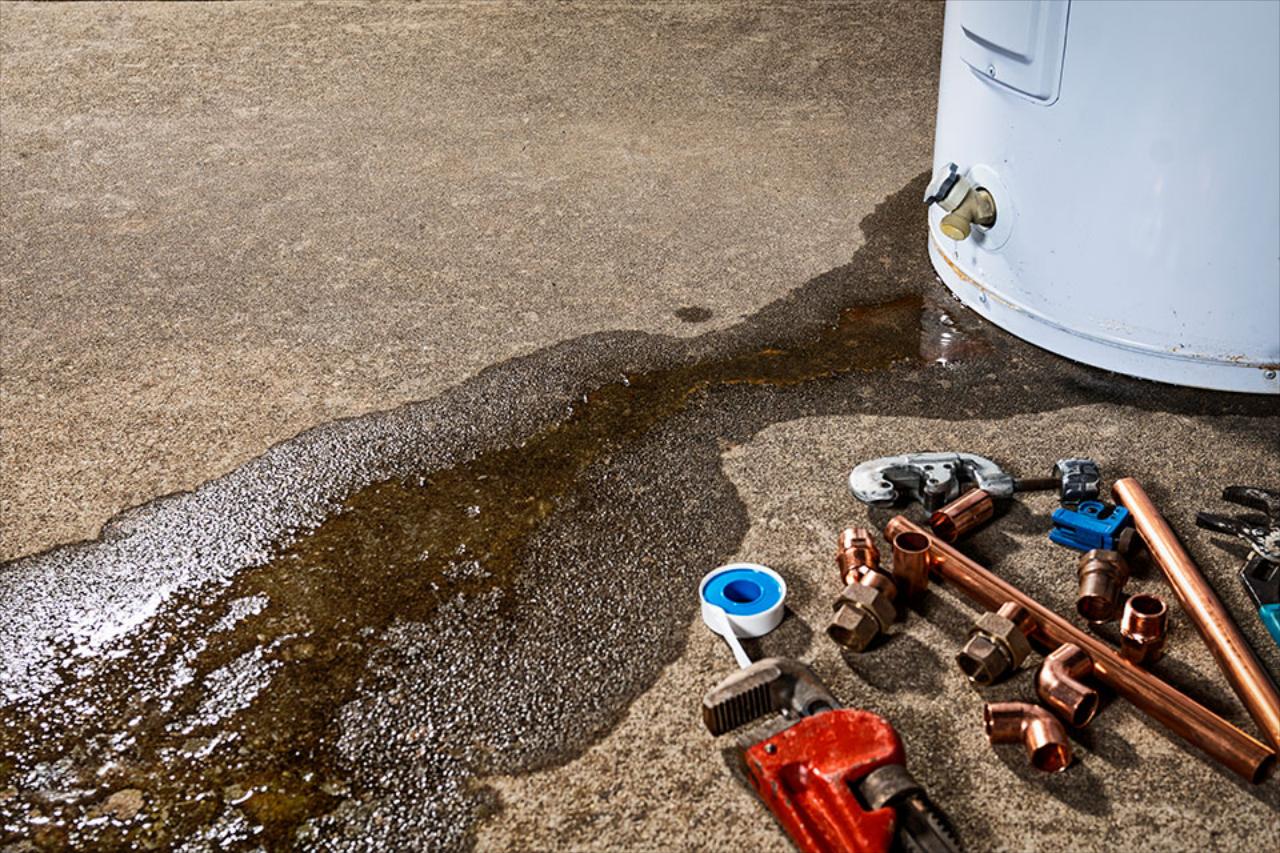 Services We Provide:
Residential & Commercial
Water Piping
Drainage Waste, and Vent
Gas Piping
Fixtures / Faucets
Water Heaters / Tankless
Accessories
Radiant Heat Boilers
Radiant Infloor Heat Boiler
Learn More
Our Mission
Our Mission at Bill Nance Plumbing & Heating, Inc. is to give the same continued quality service to each customer that my father Bill Nance gave to his customers. To treat our customers in a fair and honest way. To use our wealth of knowledge to complete each project in a timely cost effective manner. It is truly our privilege to serve you.